we host your mining equipment
We Host Your Mining Rigs Or Asics With Fair Energy Costs
Do you have mining technology and would you like it to be operated professionally at a good location?
We are your contact for mining hosting. You send your technology to one of our data centers and benefit from our well-negotiated electricity prices and the existing infrastructure.
Do you have no technology and would you like to purchase mining technology? Then order your technology from us. Your mining technology will then be sent directly to us in the data center. You give us your wallet address and receive your coins from the first second.
Flexible Environment For Your Hardware
open systems in cages or compact systems in shelves. We have 4 years of experience in mining and hosting mining equipment and give your hardware an optimal environment.
Open Systems / GPU Mining
Send us your hardware well packaged to the data center. We assemble the hardware on site and, if you wish, place it in cages. These are closed wind tunnels for open systems.
Closed Systems / ASICS
We have space on our wind shelves for your Asic miners. Here, too, there is open cooling by exchanging the air. You can also place your Asics in our cages.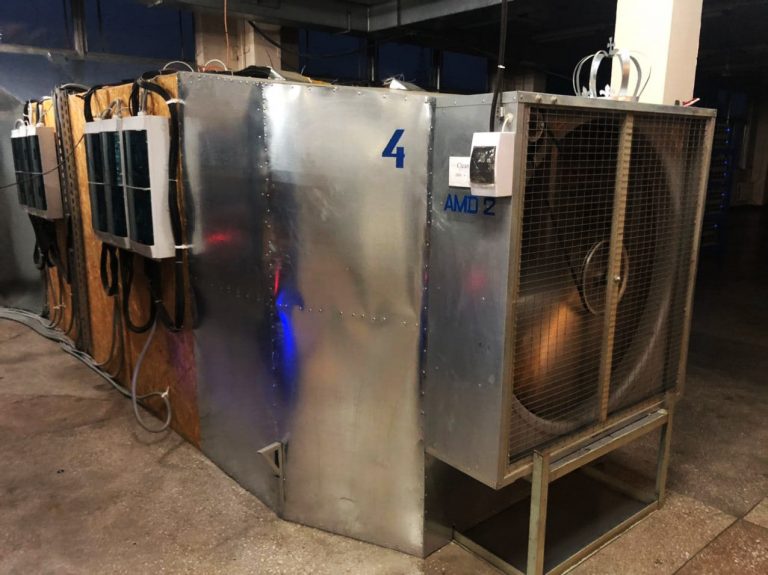 Manage Your Mining Equipment By Yourself
You can manage all of your mining rigs or miners yourself. Use a software of your choice. We recommend simplemining. We have been using this very successfully for years. You can look after your rigs completely yourself or we can look after them for you.
We look after your rigs and monitor them 24/7 for you. You can go about your other activities completely relaxed and do not need to worry about anything else.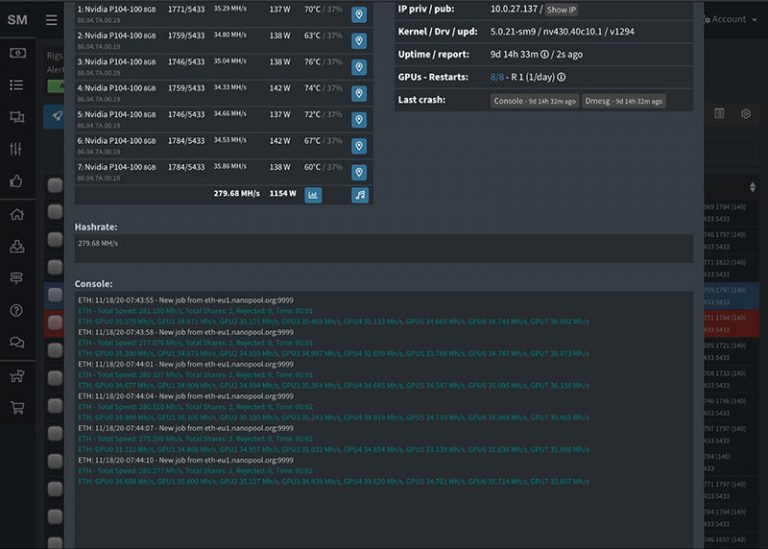 You Want To Mine With Us?
Please tell us about your equipment. If you want to order equipement with us, tell us your intention.